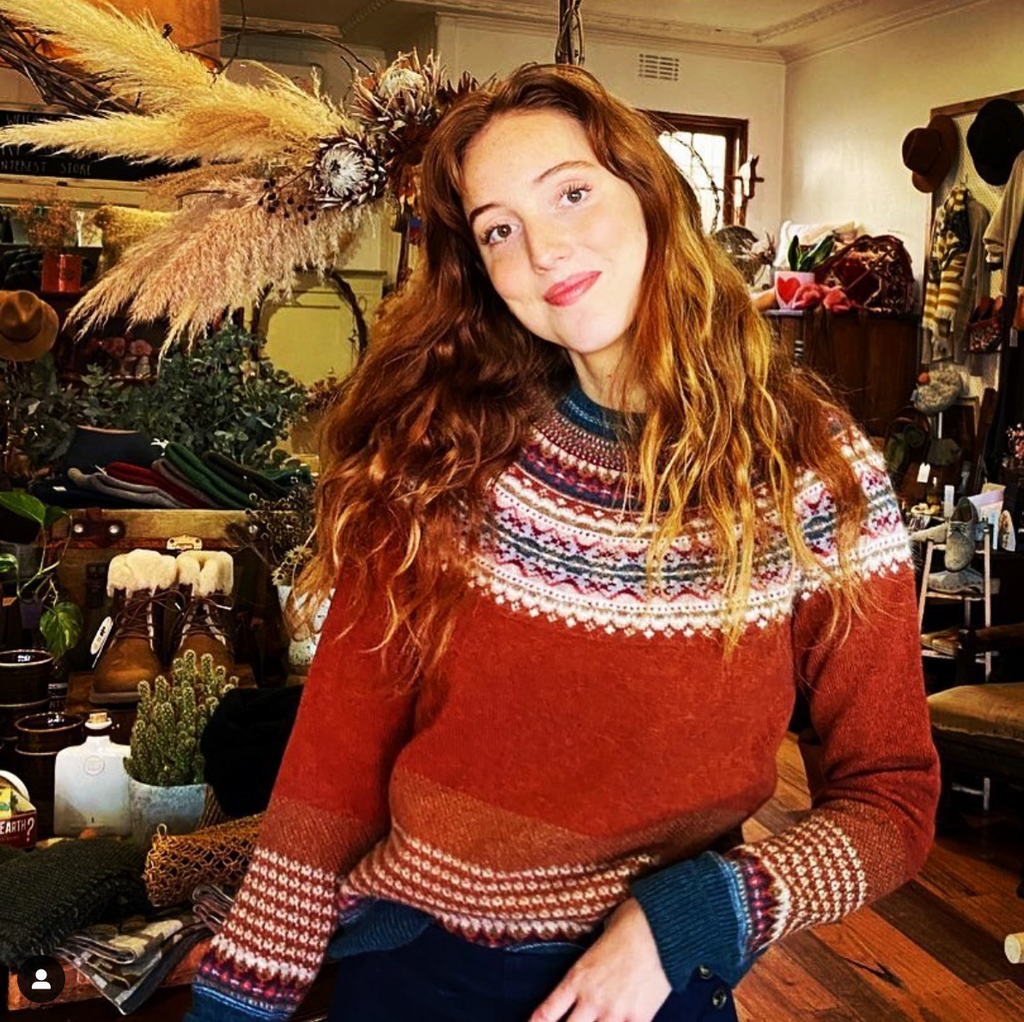 We are over the moon to announce the release of our 2020 Eribe Knitwear this Friday at 10am!
We have had the absolute please of working with Rosemary the creator of Eribe from many years now and every year it's a huge highlight for us to receive our beautiful knits all the way from Melrose, Scotland.
The incredible colour ways of these knits are what make them so uniquely special with the classic fairisle pattern making these forever pieces a joy to own and wear.